Advertise in The Doberman Network
The Doberman Network publishes six issues per year, with magazines mailed in April and September. All AKC judges who are licensed for Dobermans, the Working Group and Best in Show, who request the magazine, will be sent a complimentary subscription.
The Doberman Network is distributed at Doberman Pinscher specialty shows, Working Group shows, and select all breed shows across the United States and at select Doberman Pinscher specialty shows in Canada.
Download InDesign Template Download Photoshop Template
Design & Production Specifications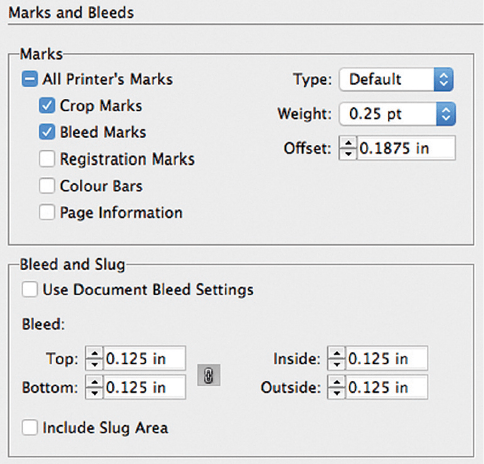 Trim Size: 8.5″ x 11″
Bleed: .125″ all around: 8.75″ x 11.25″
Keep all text at least .25″ away from trimmed edge
on BOTTOM of inside page .5″ away from trimmed edge to avoid conflict with folio.
Photoshop
CMYK color settings; U.S. Web Coated (SWOP) v2 profile.
All files should be 300 dpi; b&w must be grayscale; Dot Gain 20%
Exporting PDF for Publication from InDesign
Use High Quality Print setting
Compatibility: Acrobat 5 (1.4)
Don't include profiles
File Formats Accepted
From inDesign or Quark Xpress: PDF
From Photoshop: JPEG; TIFF – must be flattened

Deliver Files To
Email, file must be smaller than 10 MB if sending from AOL
HighTail (YouSendIt)
Use our ftp server, directions upon request.
If you have any prodution questions, please contact Leslie Hall